PhD STUDENTSHIP AWARD
THIS FUNDING STREAM IS CURRENTLY CLOSED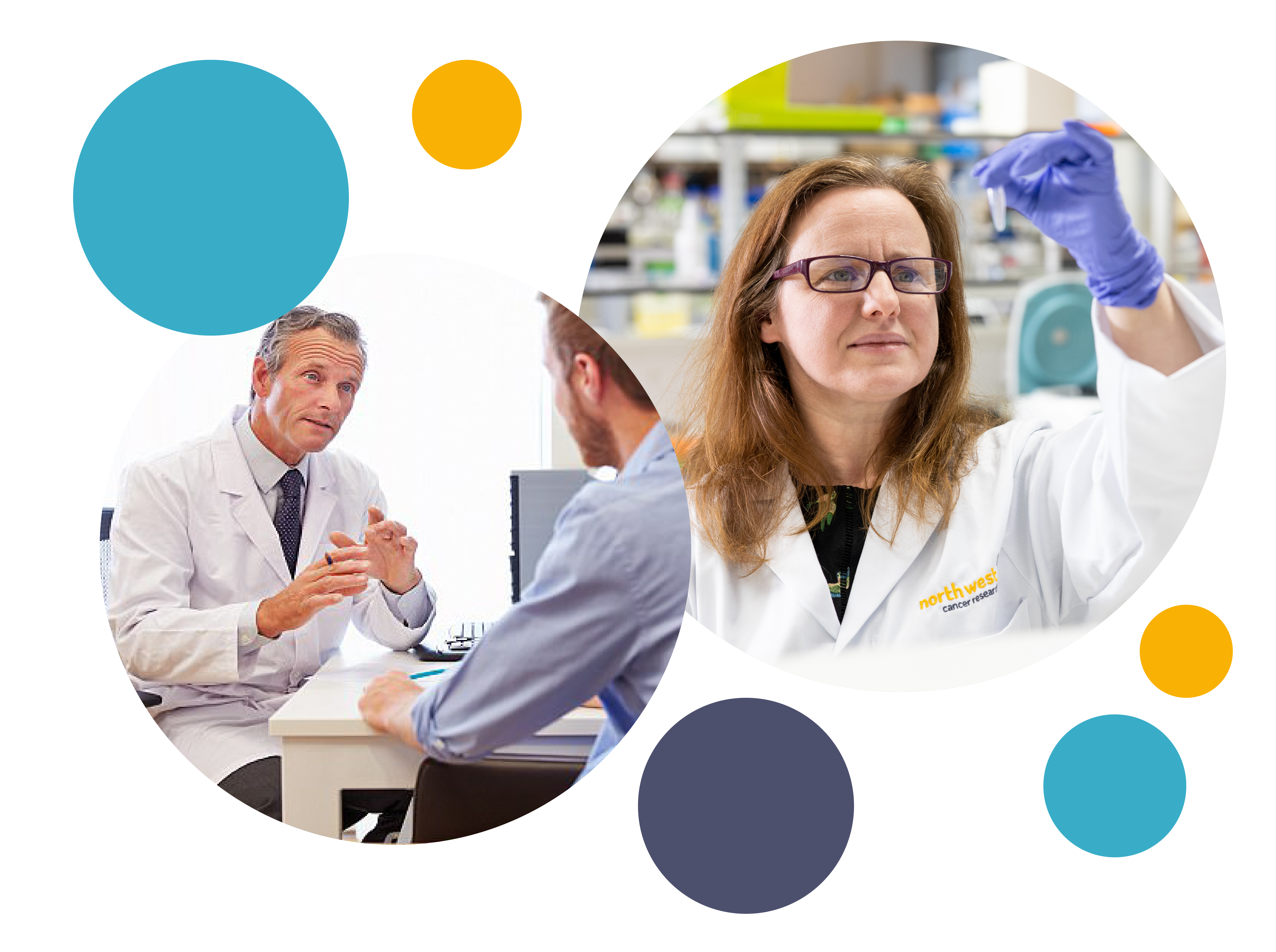 North West Cancer Research seeks to fund two PhD studentships of £105,000 each, including a stipend of up to £19,000 for the student for three years.
Applications should be made from researchers who have a track record in supervising PhD students and working in a wide variety of different areas of cancer research. These include the following:
Cancer Biology and Pathophysiology
Cancer Therapeutics and Precision Medicine
Public Health and Cancer Inequalities
Cancer and Ageing, Palliative Care
Improving care and support for people living with and beyond cancer
Cancer Prevention
The early detection of cancer including biomarkers
It is likely that one of these will be awarded in an area of fundamental science, with the second award in an area of applied research including cancer inequalities and palliative care.
Applications for this funding round are open to researchers across the United Kingdom. In making their applications, researchers should consider the relevance of their application to the people of the North-West of England and North Wales. This could mean overall incidence or that the particular cancer type if more common or associated with poor outcomes within the region.
Applications must be submitted in line with call guidance and appendix A if required.
All applications will undergo rigorous external peer and scientific review. Panel members will be made available to view once confirmed.
This funding round will close at 5pm on Monday 15th February 2021. [CURRENTLY CLOSED]