PUTTING OUR REGION'S CANCER NEEDS FIRST
The leading cancer charity for the North West and North Wales
Donate Today
OUR MISSION
Living in the North West, we are 25% more likely to be diagnosed with cancer than anywhere else in the UK.
That's why North West Cancer Research is dedicated to putting our region's cancer needs first, funding pioneering research and education to tackle the cause, improve the care and find the cure for cancer.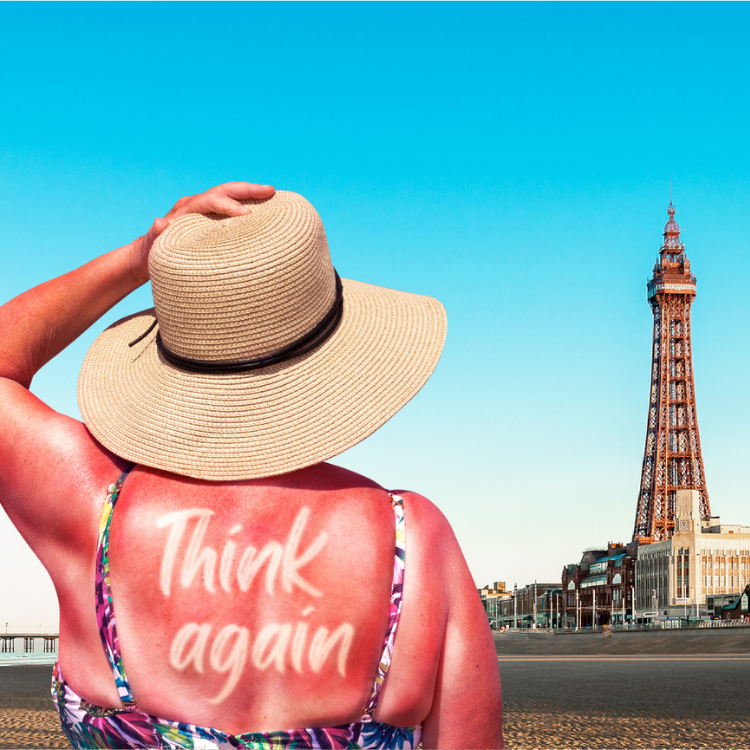 Think sunscreen is just for your holidays? Think again.
The North West's skin cancer rates are 10% higher than the rest of the UK. That's why we continue to put our region's cancer needs first.
Stay Sun Smart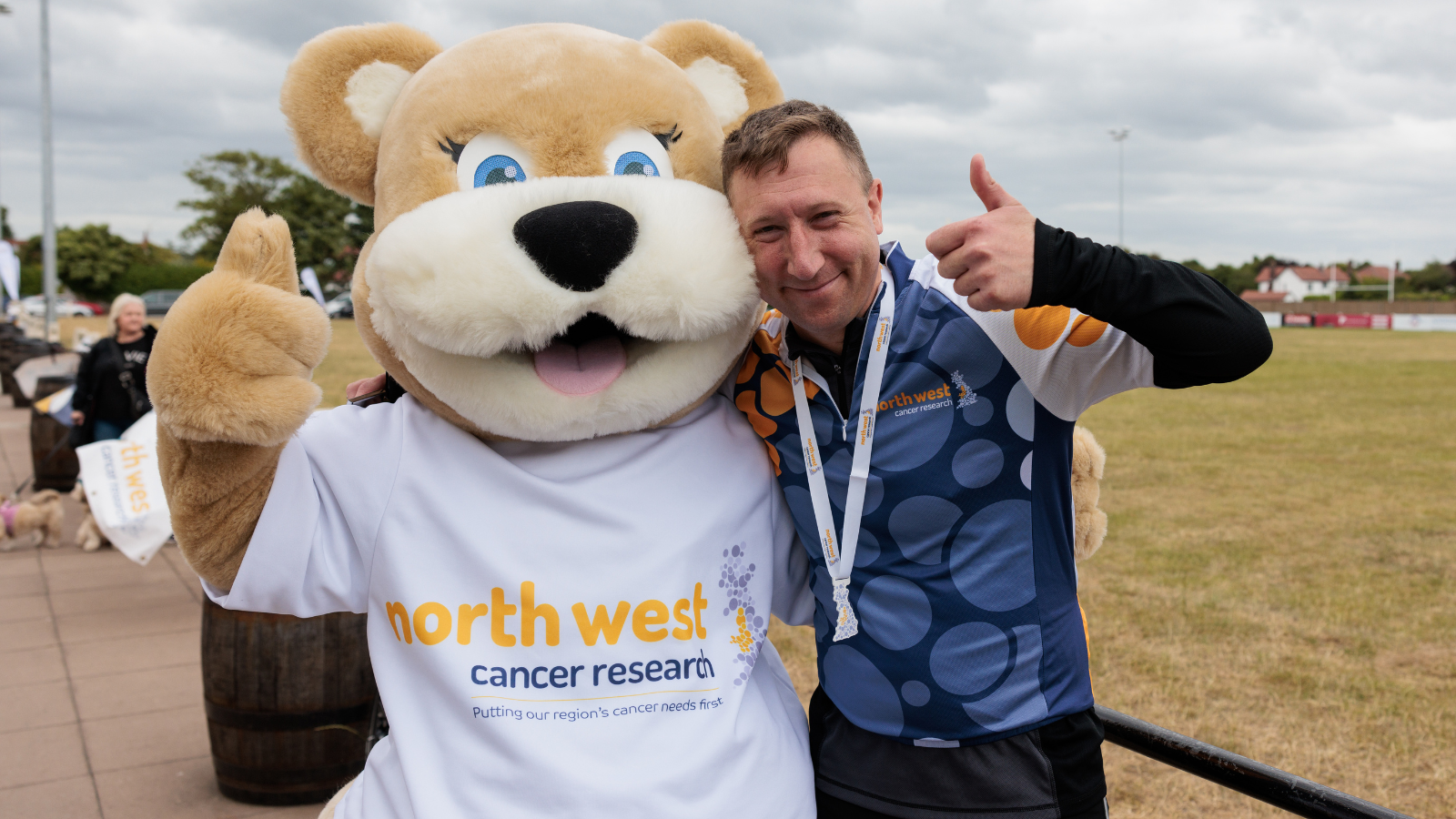 Get Involved