PUTTING OUR REGION'S CANCER NEEDS FIRST
The leading cancer charity for the North West and North Wales
Donate
OUR MISSION
We are an independent charity dedicated to putting our region's cancer needs first, funding pioneering research to tackle the cause, improve the care and find the cure for cancer.
We focus on the types of cancer that affect people living across North West England and North Wales the most. We are North West Cancer Research.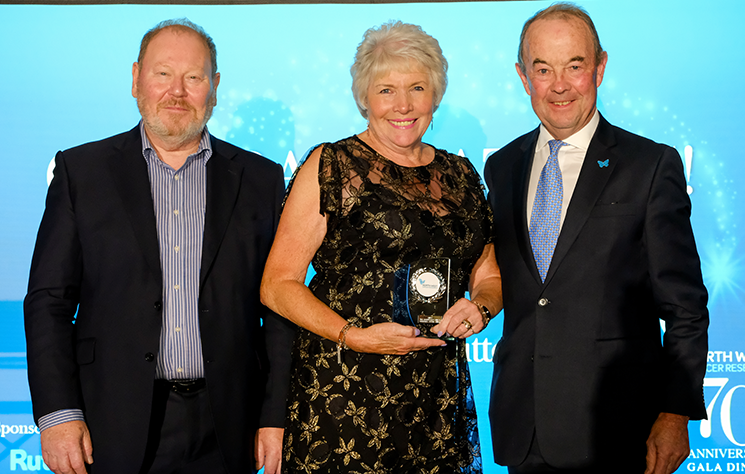 Enter the North West Cancer Research Awards
It's your opportunity to nominate a team, committee or individual to be honoured with an award.
Find Out More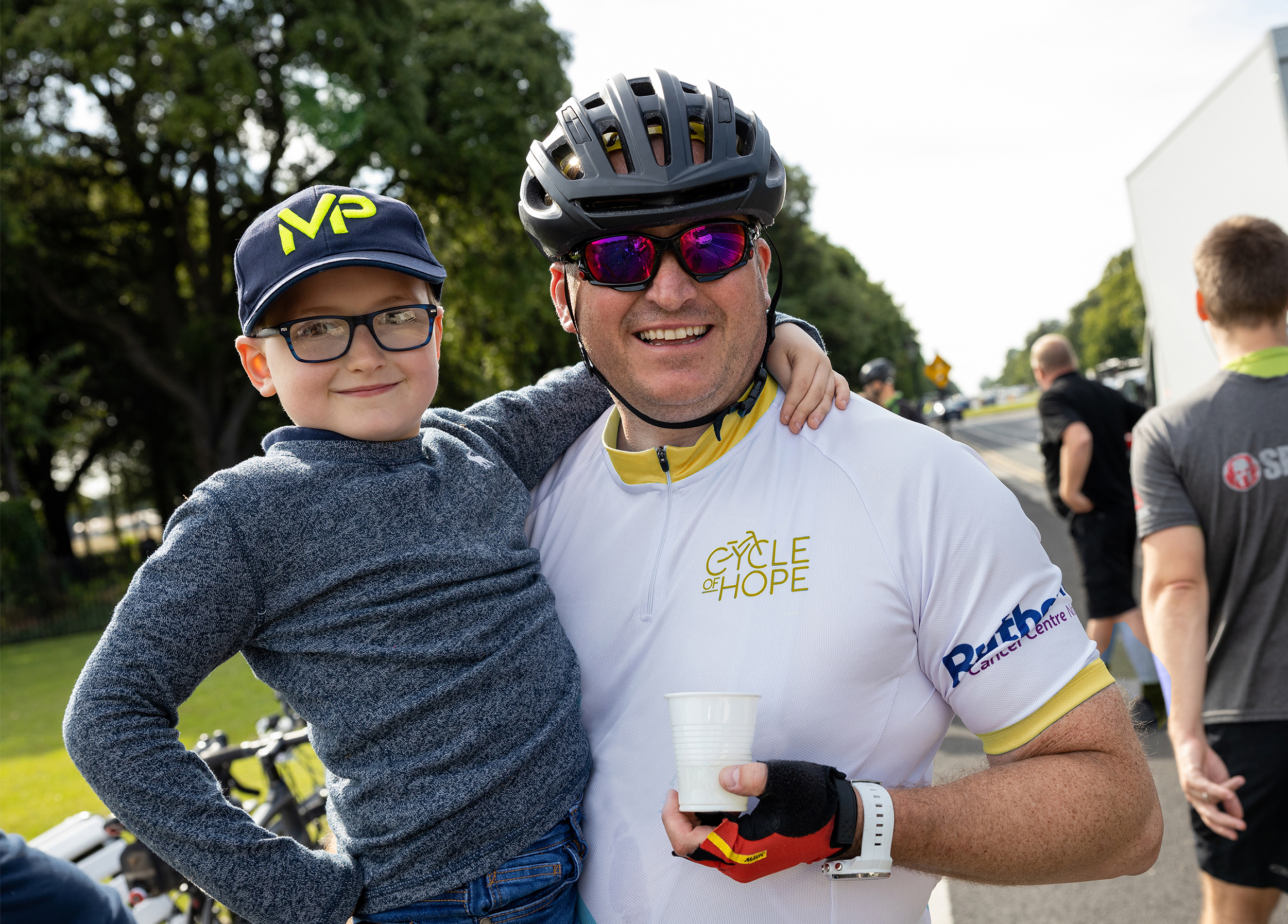 Get Involved