CANCER INEQUALITIES AWARD
We invite applications from researchers for projects which seek to address cancer inequalities within the region.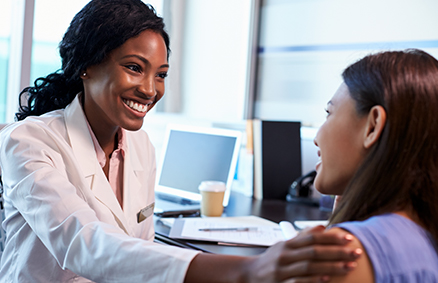 Applications may consider:
Public health including evaluation of different health markets and health service organisations
Poverty and deprivation
Geographical and environmental factors
Un- and under-represented groups
Behaviours including prevention and education
Demographics
Barriers to healthcare
For any applied research applications focusing on the patient experience of diagnosis, treatment or living with and beyond cancer, there is a separate call addressing this. We welcome conversations with researchers to help understand which call would be best suited to your application.
Applications for this funding round are open to researchers across the United Kingdom. In making their applications, researchers should consider the relevance of their application to the people of the North West of England and North Wales. This could mean overall incidence or that the particular cancer type if more common or associated with poor outcomes within the region.
Applicants may be from academic, healthcare, social care or other sectors. We encourage collaborations between institutions and NHS organisations and encourage collaborative applications within our regional footprint.
The Cancer Inequalities call accepts grant proposals of up to three years. For this funding round, applications are encouraged in the following categories:
£0 - £50,000
£50,001 - £100,000
£100,001 - £250,000
Although it is expected that one award will be made in each of the above categories, funding will ultimately be provided to the best quality research. Researchers should be mindful of the current resources available to North West Cancer Research and ensure that all applications provide good value for money. All applications will be equally considered, regardless of whether funding is requested at the higher or lower end of the funding budget.
Applications must be submitted in line with call guidance and appendix A if required.
All applications will undergo rigorous external peer and scientific review. Panel members will be made available to view once confirmed.
This funding round will close at 5pm on Monday 6th February 2023.
Please ensure all applications are a single document PDF. Other file types may be rejected for submission once received. 
DOWNLOAD & APPLY
Application Guidance
Please download and refer to the guidance document when completing your application form.
Download
Application Form
Please download the application form and appendix A, complete and submit by 5pm on 6th February 2023 in a single PDF.
Download
Submit
Click below to submit your application form. Please ensure that your application is a single document.