Your Gift Can Help Stop Cancer Sooner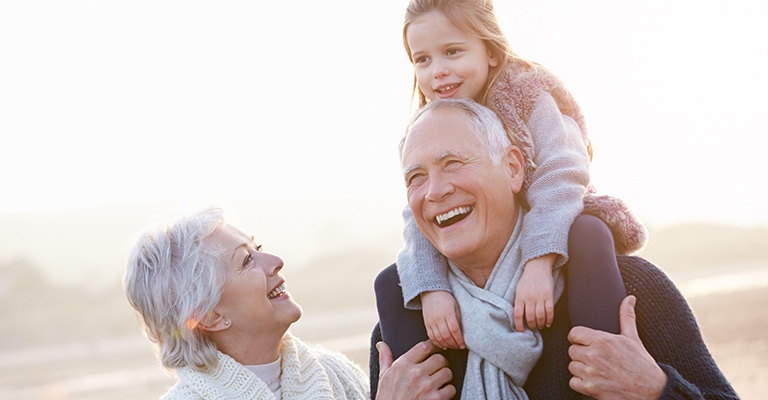 As a charity, more than a third of our research funding comes from generous, caring people who have made the battle to stop cancer a part of their life's legacy.

Leaving a special gift in your will to fund life-saving research will play a vital part in patient's lives for years to come.
Breakthroughs in research can and do happen and our researchers are working tirelessly to discover new ways to prevent, diagnose and treat cancer.

But world-class, life-saving research takes time, which is why we need to plan for the future and ensure that, with your help, our vital work can continue.

Any gift, large or small, makes a real difference in lessening the impact of cancer on our communities, and your support, along with the kindness of thousands of others who have already remembered North West Cancer Research in their will, is contributing to something truly amazing.

It's easy to leave a gift in your will, and acting now means you can ensure that advances in cancer medicine will continue to benefit your local community for generations to come.
Register for a Free Will appointment