The Peris Patchers
North West Cancer Research has received a gift of £600 from a special craft club in Caernarfon.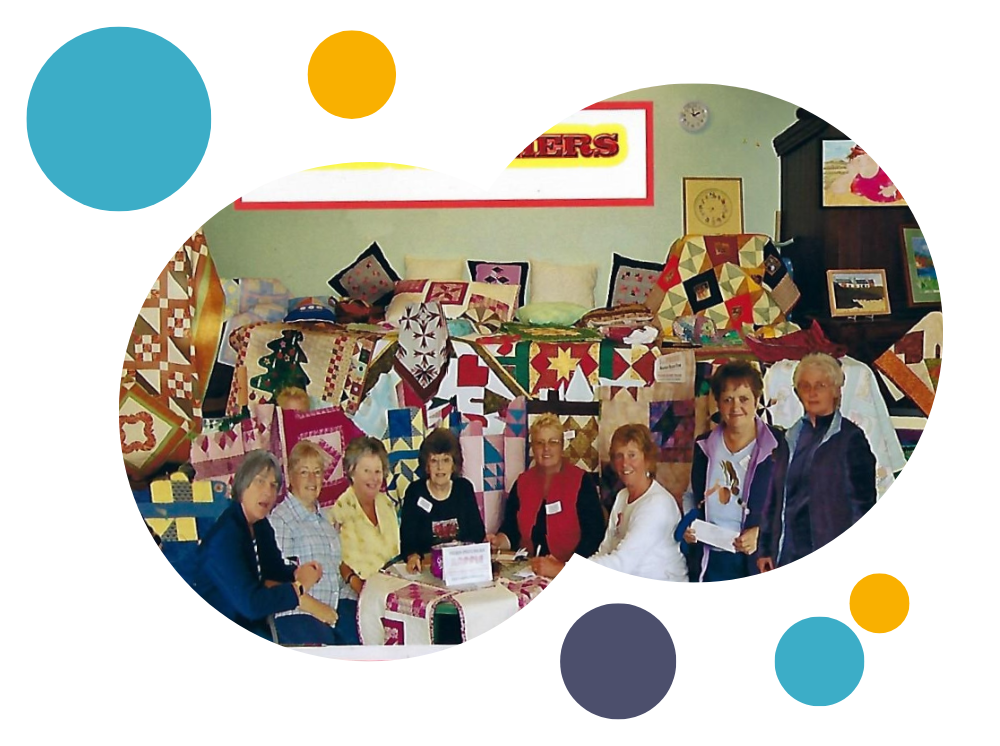 The two are no strangers to fundraising feats, as Richard took on the 300 mile Cycle of Hope in 2018, all the way from Liverpool to Dublin, while David has been the longstanding treasurer of Lunesdale Committee, serving for 38 years.
With a combined age of 145, the dynamic duo set themselves the task of rowing and walking a million metres in 100 days.
They kept their followers updated every week on their JustGiving page and accomplished the mammoth challenge with five days left to spare.
The pair have raised over £2,000 between them, with David saying of the challenge: "We want to thank all our friends and family for their generous support and donations that helped us exceed our target. We were both pretty exhausted at the end but their support made it all worth while, as well as knowing it goes toward such a worthy cause, which is so important to the both of us."
Alastair Richards, CEO of North West Cancer Research, said: "Its been great to see Richard and David team up for such a huge challenge, and to finish with time to spare is really incredible. The fact they have doubled their original fundraising target is a testament to their work, not only throughout this challenge but also throughout the years they have supported the charity and we're extremely grateful".