GILL GETS QUIZZICAL
Gill Stephenson, from Lunesdale, has put her creativity to the test with a research-themed fundraising quiz.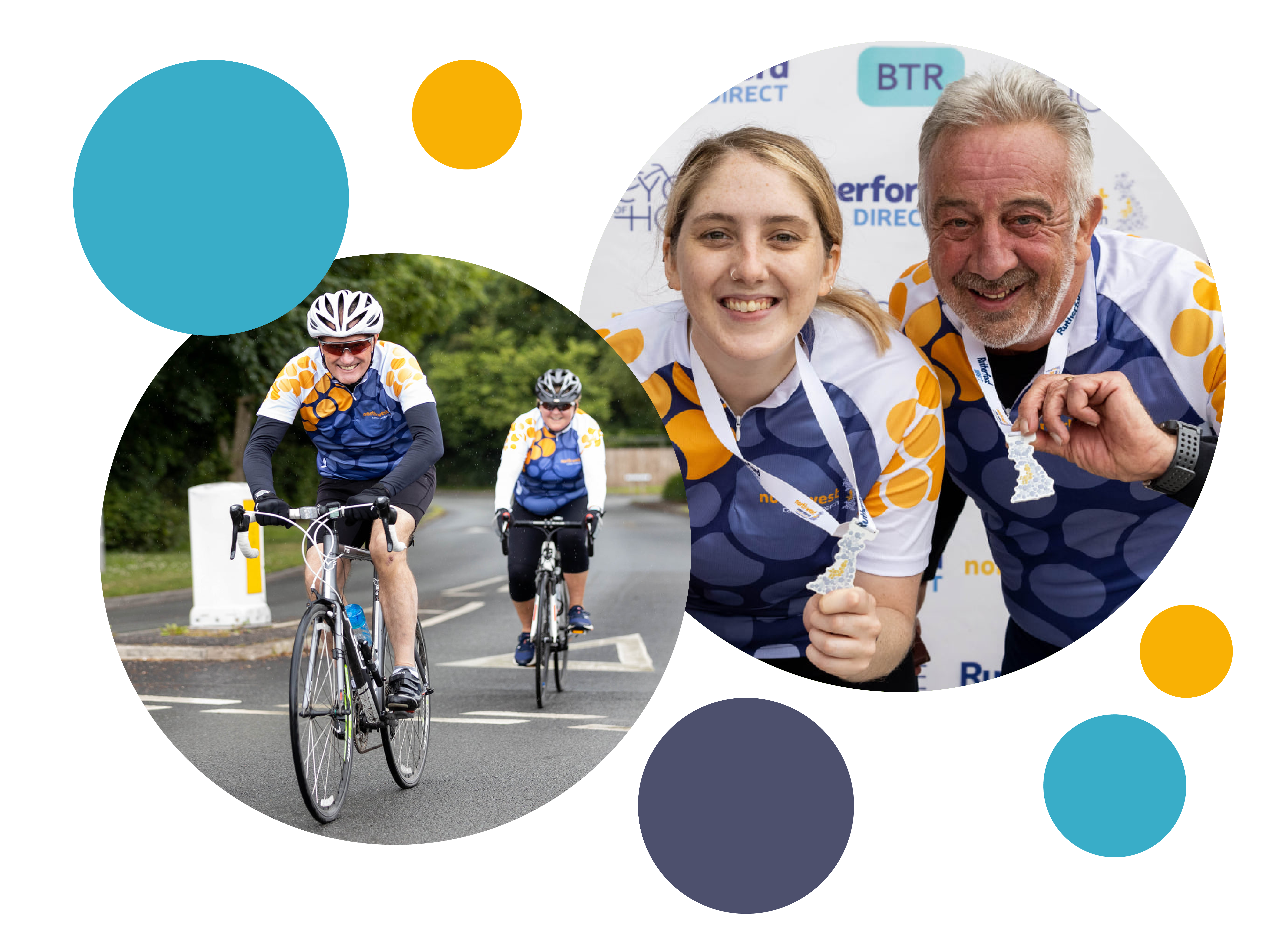 Gill devised a word guessing game using crossword-like clues, in which all answers include the series of letters 'CAN', linking it back to our ever important cancer research work.
Originally intended as a fun lockdown activity for the Lune Valley fundraising group, Gill has sent the quiz far and wide and collected participation money, all of which has been donated to North West Cancer Research.
Gill is still selling copies of her quiz for those who love a brain teaser. You can request a copy from [email protected] for a donation