Congratulations!
A huge congratulations to our North West Cancer Research Raffle winners for 2020.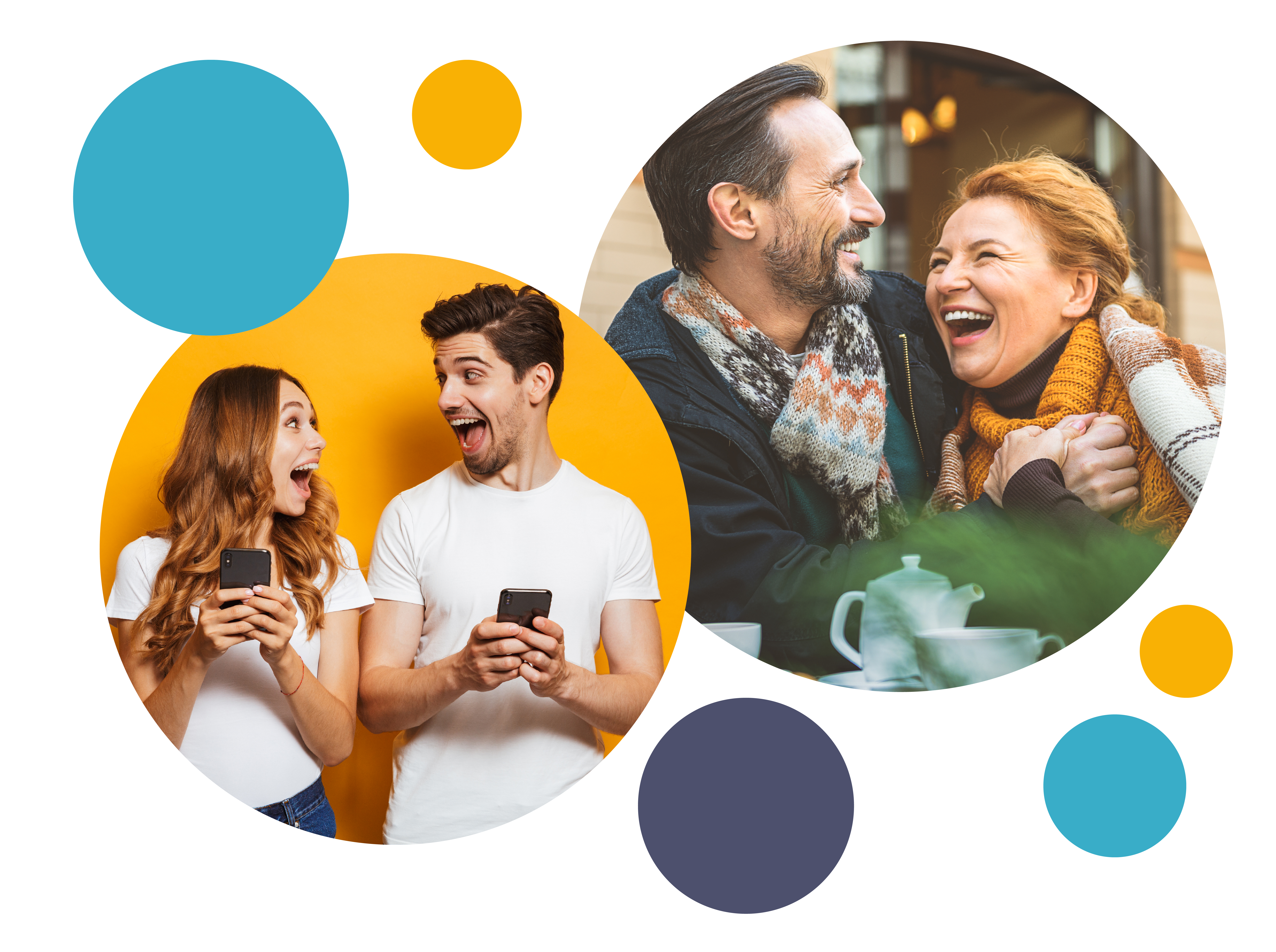 North West Cancer Research is delighted to share the winners of our Summer Raffle. 
1st Prize: Mr Sills, Wirral
2nd Prize: Mr Corless, Southport 
3rd Prize: Mrs Swatridge. Prescot 
4th Prize: Miss Phillips, Cheshire 
5th Prize: Mrs Medhurst, Wirral
Charity CEO, Alastair Richards, said: "Our yearly raffle is a staple in our calendar and vital in our fundraising efforts so seeing people get so involved every year is great and the fact they get something back out of it is a great bonus!
"2020 has been a tough year all round so we're extremely grateful for our faithful supporters and the fundraising we are still able to undertake at such a difficult time. It's great to be able to contact the winners and brighten their day too." 
Congratulations, winners! 
If you'd like to be in with a chance of winning next year, please email [email protected] to be added to our mailing list and receive raffle tickets.