CEO's Blog
The latest charity news from North West Cancer Research CEO, Alastair Richards.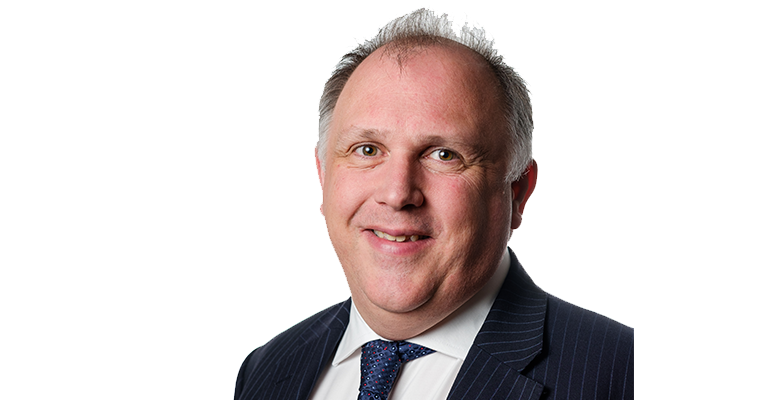 I probably won't be the first to comment that 2020 has been an unusual year. The publication of our regional report in January looking at the different cancer patterns our region faces seems like a long time ago – as does going into lock-down in March and the summer, when it seemed things were starting to go back to normal.
Significant events, such as the pandemic, provide exclamation marks in history. They are the points at which things change quickly – trends which were being seen in society move quicker and sometimes things take new directions which we hadn't expected. For us at North West Cancer Research there are a number of things which seem to have come to the fore this year and which we hope will help us to continue and advance our work in 2021.
First of all, the role of science and scientists as a provider of knowledge, advice and ultimately solutions has taken a much more prominent place in society. Whether it's been through the SAGE Committee or those working hard to develop vaccines, science gives hope that answers are possible to difficult problems.
Secondly, technology has come to the fore and travel has taken a back-seat. We've all got used to meeting friends, colleagues and even family members on a small screen rather than in person. We've saved lots of time spent in the car but somehow we've realised that it's not quite the same as seeing someone face to face.
And finally, community has been important in 2020. We've probably all met our neighbours more, chatted more over the garden fence, said hello to more people while going for a walk and joined together to support good causes. Whether it was the clap for carers in the spring or support for those who had to isolate, we've reached out to those around us and have broken down barriers.
Community has always been important to North West Cancer Research. We've seen communities come together to do great things and to support those who need help. But we've also found that communities are each unique. We also see this in the different cancer patterns that occur across our region and we know that we need different solutions to these different problems. One size doesn't fit all.
Looking ahead to 2021, we're excited to see how our region comes out of lockdown and how science continues to advance the fight against cancer. Cancer is, was and will continue to be a problem for the people of our region but as a community we will fight it, support each other and eventually achieve a cancer-free future.
I wish you all a merry Christmas and a happy and healthy 2021.