Sun Safety & Awareness
A look at our 2018 #suncreamselfie campaign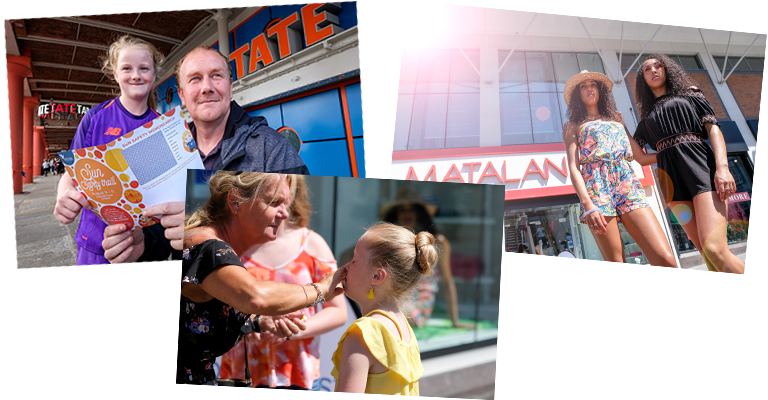 Last year, NWCR launched a skin cancer campaign aimed at educating the general public about sun safety, UV ray protection and the signs and symptoms of skin cancer.
We conducted a survey across the North West and North Wales and found that...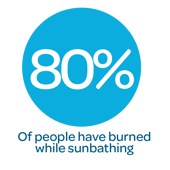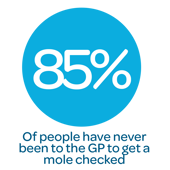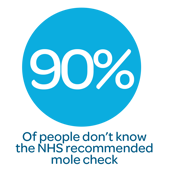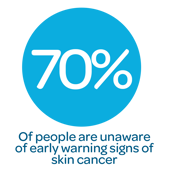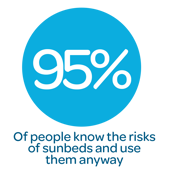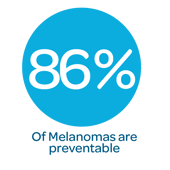 As part of our campaign we asked supporters to share a #suncreamselfie across social media, reminding their friends and family to stay protected and nominating them to snap one themselves.
We even had a few famous faces getting in on the act as Katie Kane, from the ITV show Real Housewives of Cheshire, was the first to share her #suncreamselfie and soon her cast mates followed suit.
We loved seeing all your #suncreamselfie snaps over the summer!

OUR SUMMER OF SUN SAFETY
The Pledge
Our Sun Safety Pledge encouraged employers to make outdoor worker's safety a top priority.
Sun Safety Pledge