Welcome to #TeamNWCR
Thank you for signing up to #SummerCycle and welcome to #TeamNWCR!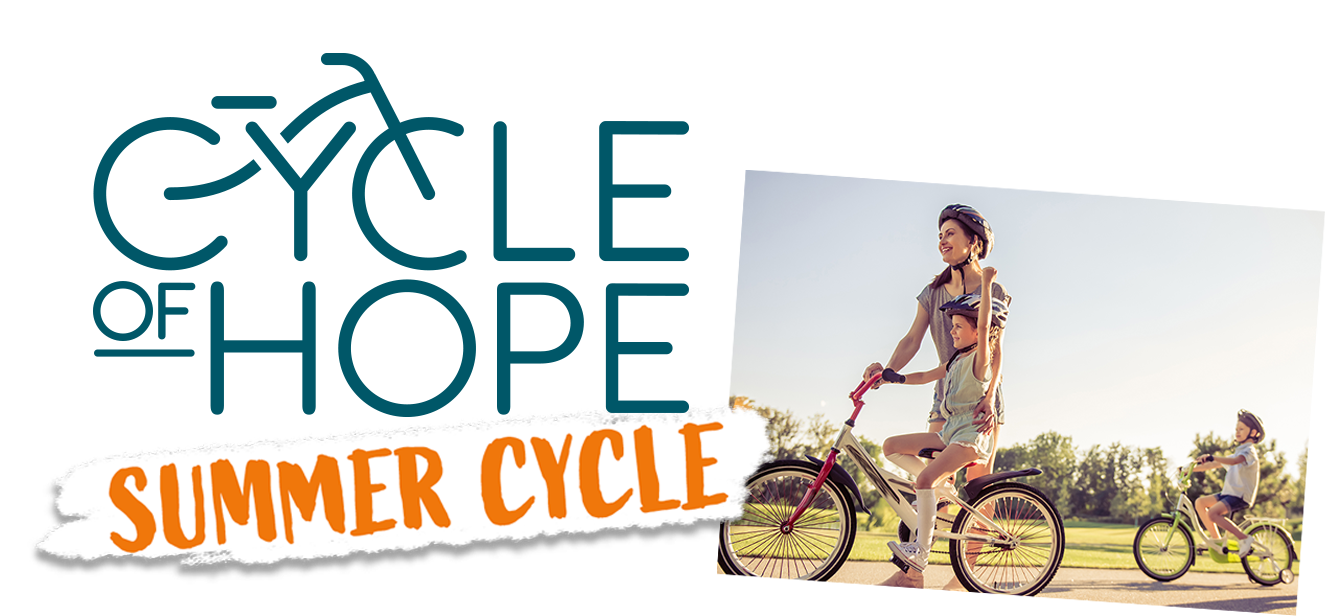 Get in gear for #SummerCycle with our Supporter Pack, including sponsorship forms, mileage tracker, fundraising poster and a heap of tips and tricks to get you started.
Your Adventure Starts Here...
Supporter Pack
Everything you need in one handy document, with tips on how to reach your 300 miles.
Download
Sponsorship Form
Grab some extra forms here and start collecting sponsorship from your family and friends.
Download
Fundraising Poster
Let everyone know you're taking on #SummerCycle with our fundraising posters.
Download